To ensure that Wedding Pheras is not boring to, we perform Musical Phera at weddings, to make the event more interesting without missing the ancient mantras or Vedic wedding rituals (Riti). The fusion of music with traditional Wedding Phera makes the wedding interesting than expected. The Vedas and the Hymns of traditional Hindu marriage will be performed with music by experienced musicians. Our expertise in Musical Wedding Phere has been a great addition in many destination wedding events in and around the indian states and cities. With the astounding knowledge in musical Phera and knowing the importance of performing the wedding rituals of India, our Musical Phera group brings the rituals lively in the auspicious wedding event with their meanings in life.
We consider this as a great privilege to be a part of the wedding, making the event true to what is told in the ancient Vedas / Purans. We have Started The Journey Of Most Viral Musical Phere Concept/Theme Many Years Ago. Now a Days It goes viral on Social Media. and Now it is Trending Concept in Indian Royal Wedding/Big Fat Weddings Mostly.
Musical Fera @ Mussoorie Hotel Savoy
Musical Fera @ BW Resorts Country Club Manesar
Musical Phere @ Radisson Blu Jalandhar City
Musical Fera @ Radisson Blu Jalandhar City
Musical Fera @ Samta Palace Bhilwara
Fera Geet I Musical Wedding Pheras
Vedic Musical Fera @ Shiv Sai Mandir Delhi
अनोखे पंडितजी दवारा अद्भुत हिंदू म्यूजिकल फेरे - Mathura
Marwadi Musical Fera @ Indana Palace Jaipur
Musical Phere @ Pink City Jaipur at J. Oberoi Garden
Musical Phere @ J. Oberoi Garden Pink City Jaipur
Call +91-9782364323 Modern Pandit Ji For Wedding Musical Pheras, You can contact Musical Phere Wale Pandit ji Contact Details, Contact Number, Fees, Telephone Number, Mobile Number, Wedding Musical Phere Concept and Design, Modern Musical Phere By Pandit Ji, Musical Fera Fees of Pandit Ji, Vedic Pandit Raghav Prakash Jaipur Wale/ Omprakash Raghav Pandit ji UP wale भजनोपदेशक, Vinod Dhadhich Pandit ji fees, Pandit Fees, Vinod Dhadhich Pandit ji Contact Number, Musical Pheras, Wedding Pheras/Pheres, Vinod Sharma Pandit ji Contact Number, अनोखा अंदाज में म्यूजिकल फेरे, वैदिक म्यूजिकल फेरे.
Disclaimer :- राघव पंडित जी ( कोलकाता वैजयन्त परिवार वाले ) की बुकिंग के लिए हमारे से समपर्क न करें | [ Please Do not Contact us for Booking of Raghav Pandit Ji Kolkata wale (Vaijayant Pariwar ).
Summary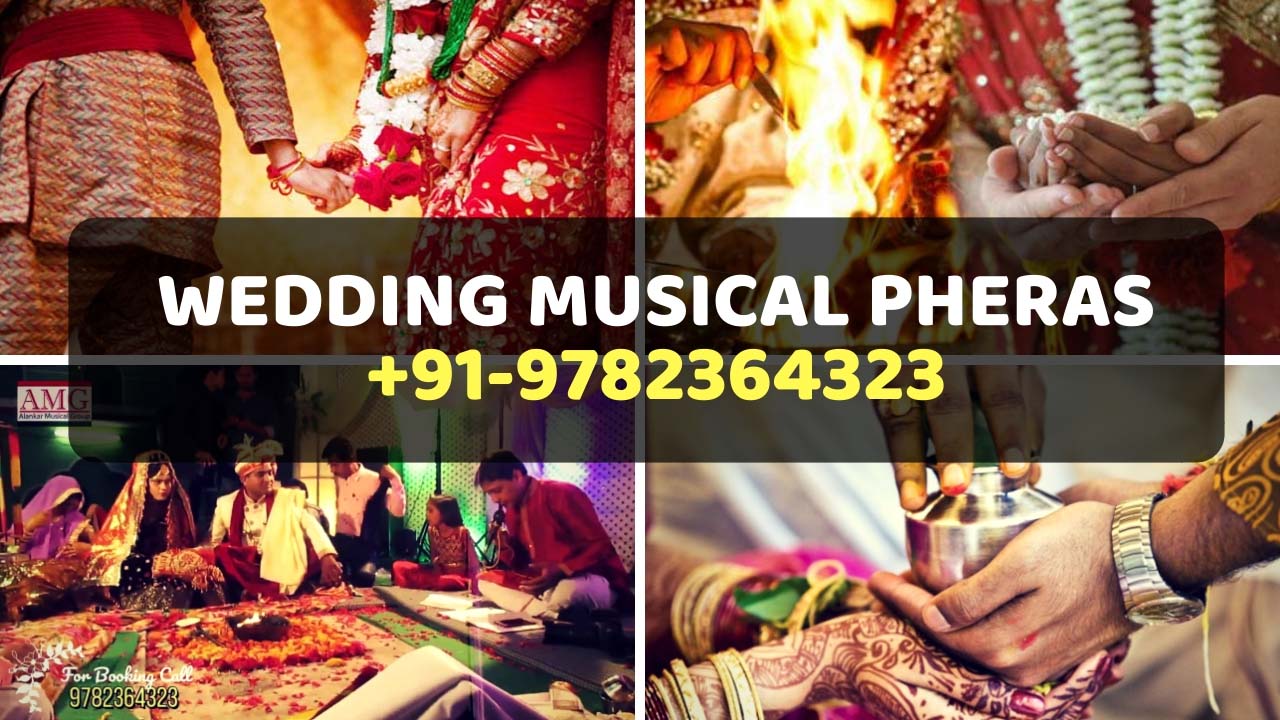 Service Type
Modern Pandit Ji For Musical Phere Contact Details
Provider Name
Alankar Musical Group
,
Jaipur
,
Rajasthan
,
India
-
302019
,
Telephone No.+91-9782364323
Area
All India & International